STUPS – Student participation without borders
The general objective of the project Student Participation Without Borders (STUPS) is to increase student participation and lay the foundations of a European network focusing on developing new practices to promote student participation to find genuine solutions to one of the most pressing challenges of higher education. You can find more information on the STUPS project website.

Enhance IDM
Enhanced Programme Leadership for Inclusion and Diversity Management in Higher Education.
The project will develop tools and training for study programme leaders who aim to improve their diversity competence and help them to foster diversity awareness in their staff and within their higher education institutions. Diversity management at higher education institutions is a means of increasing access to higher education for greater numbers of students. You can find more information on the EnhanceIDM project website.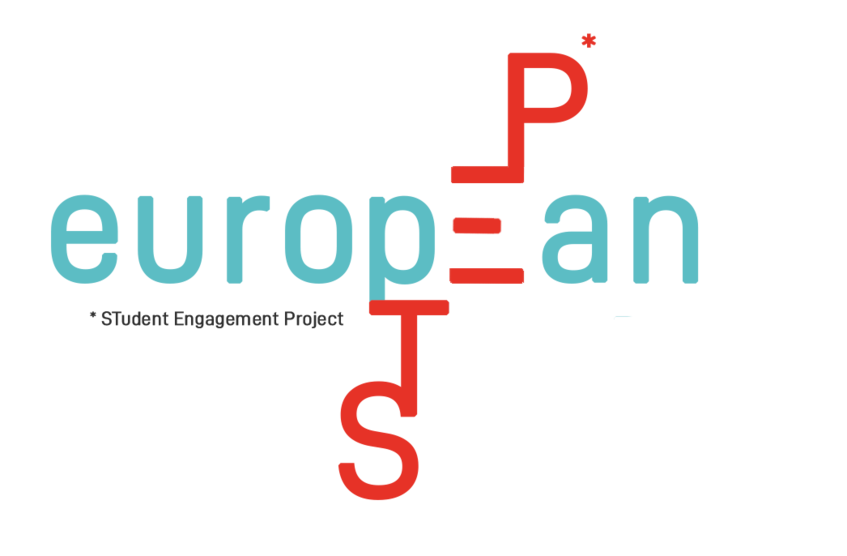 European STEP
What role for youth engagement in Europe? Is student engagement recognised and valued within academic curricula? If so, in what way? To better understand the daily lives of young people engaged in extracurricular activities and to better support them in identifying and promoting their skills, Animafac and six partners launched the European STEP project, with a major study on the recognition of student engagement in Europe. You can find more information on the European STEP project website.