MEET THE TEAM
FH Oberösterreich
FHOÖ University of Applied Sciences (UAS) Upper Austria was founded in 1994 and is the biggest UAS in Austria, with 4 different locations in 4 cities and 62-degree programmes. Each campus is dedicated to a specific topic: Medical Engineering & Applied Social Sciences (Linz), Engineering (Wels), Management (Steyr), Informatics, Communications & Media (Hagenberg). FHOÖ is one of the most research intense universities of applied sciences in the German-speaking world. Situated in the region of Upper Austria, it seeks to appeal to local and international students of all kinds.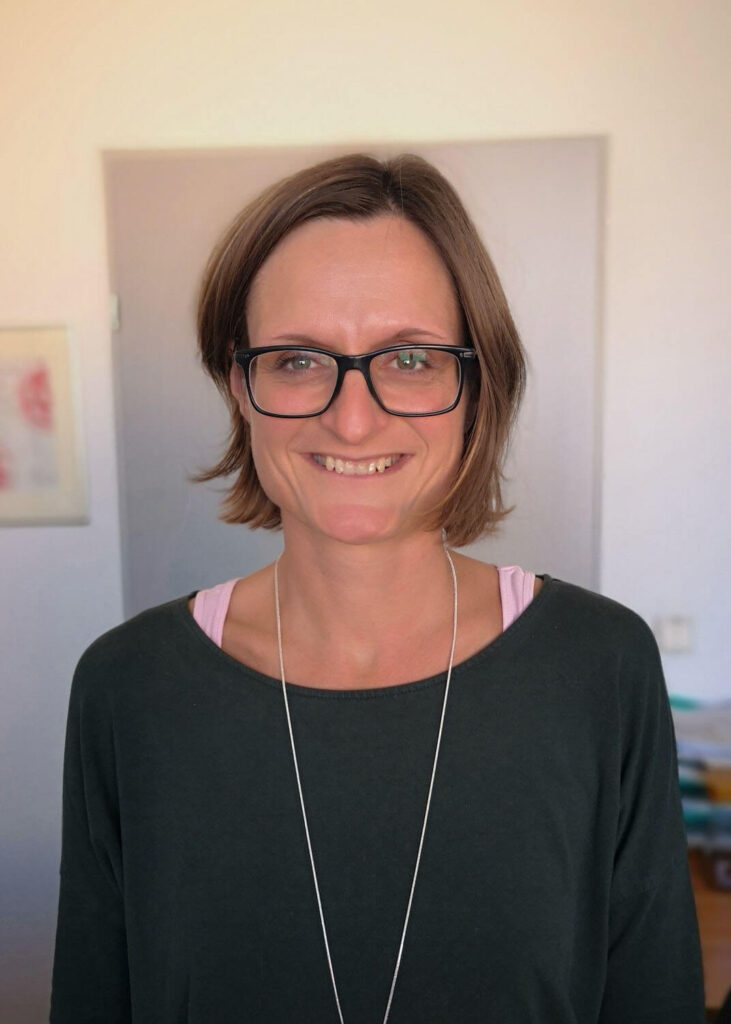 Silke Preymann
Projekt lead
silke.preymann@fh-ooe.at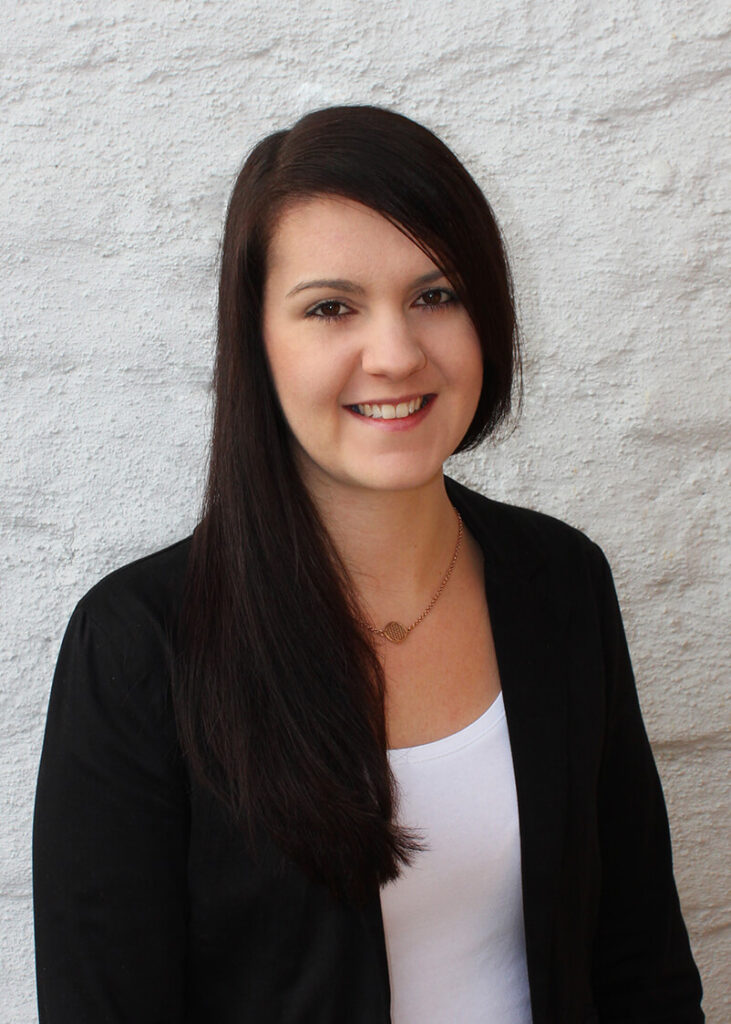 Victoria Rammer
victoria.rammer@fh-ooe.at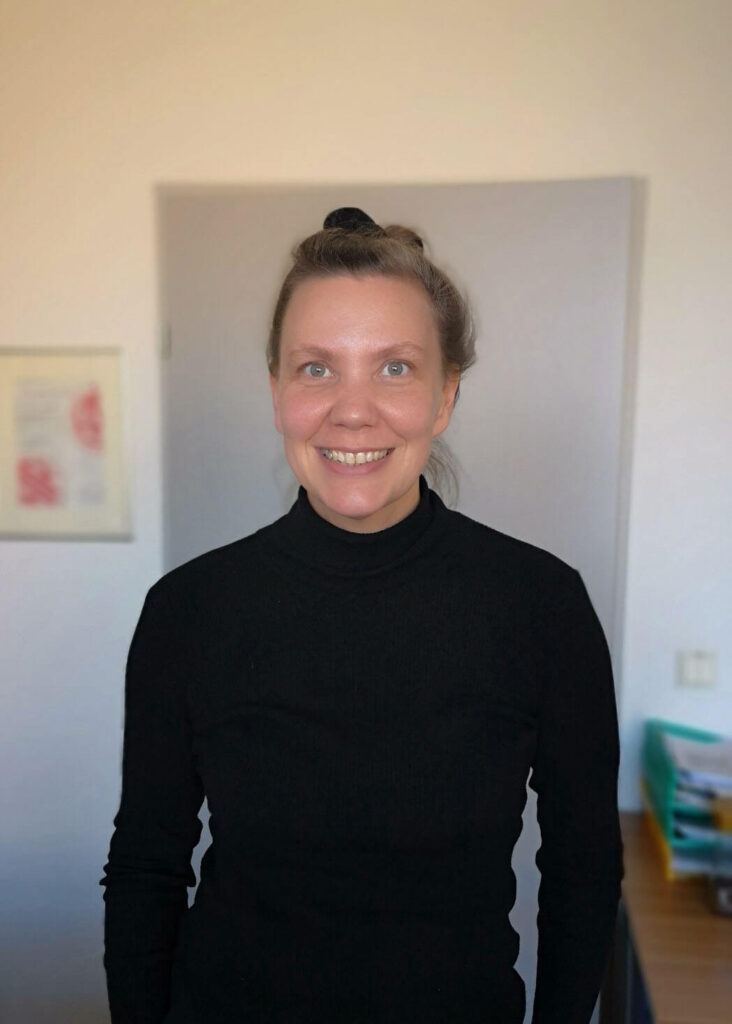 Elke Park
elke.welp-park@fh-ooe.at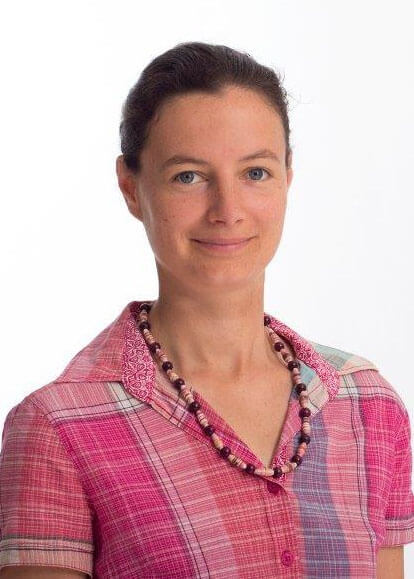 Johanna Paar
johanna.paar@fh-ooe.at
Birmingham City University
With around 22,500 students from 80 countries, Birmingham City University (BCU), a publicly funded Higher Education Institution, is a large, diverse and increasingly popular place to study. The University provides a wide range of taught undergraduate and postgraduate programmes, Master's and Doctoral level research and also delivers many Knowledge Transfer, Community Engagement and Professional Development initiatives. The organisation's activities embody its core values of excellence, focus on people, working in partnership, fairness and integrity.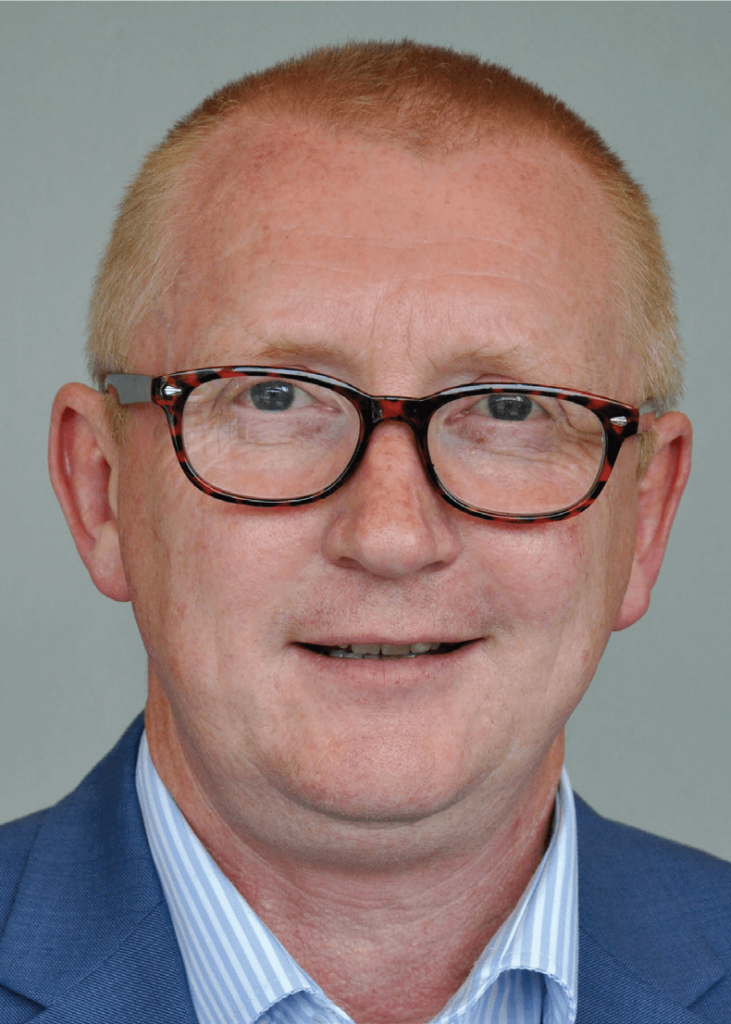 Mark O'Hara
Mark.O'Hara@bcu.ac.uk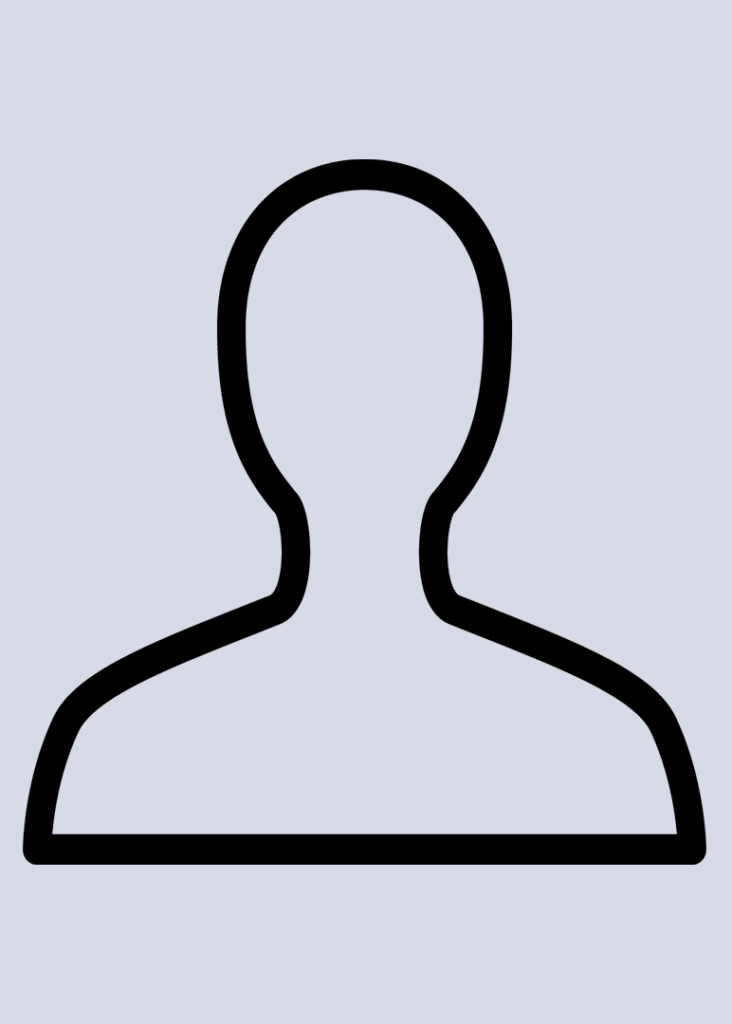 Amar Masonde
Amar.Masonde@bcu.ac.uk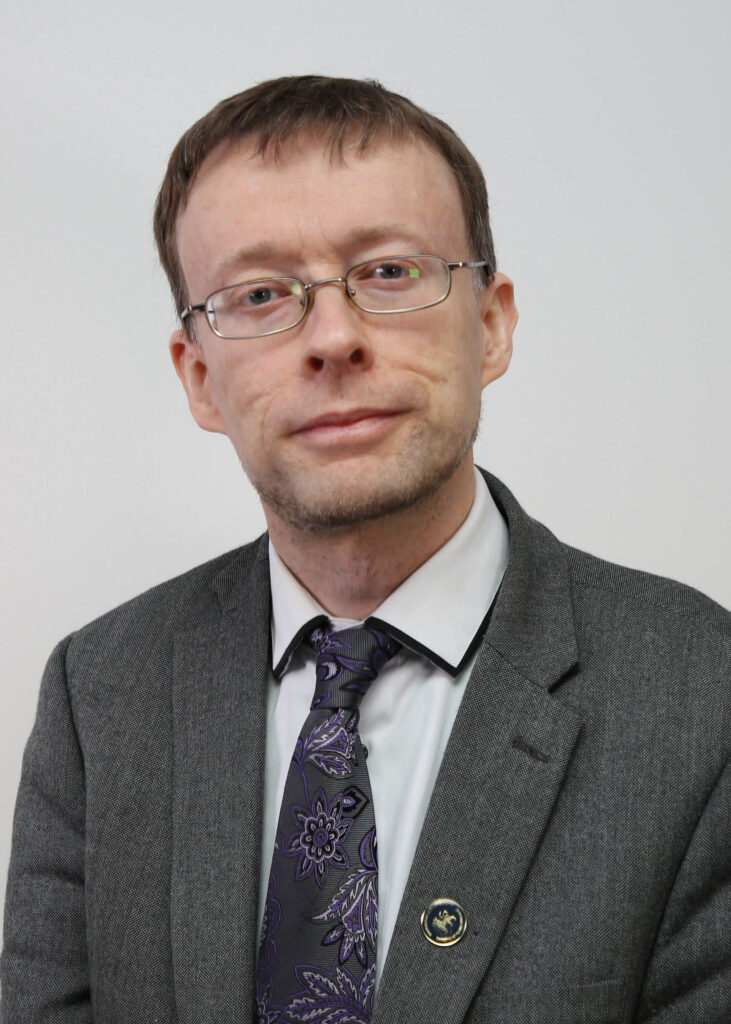 Nick Morton
Nick.Morton@bcu.ac.uk
Universität Duisburg-Essen
The University of Duisburg-Essen, one of the youngest and largest universities in Germany, is located at the centre of the Ruhr metropolis. It has a far-reaching network as a member of the University Alliance Ruhr with global partnerships. The motto "Open-Minded" stands for innovative teaching and research, diversity, and genuine educational equality. An extensive mentoring system (among other things) helps make a student's stay at UDE a success.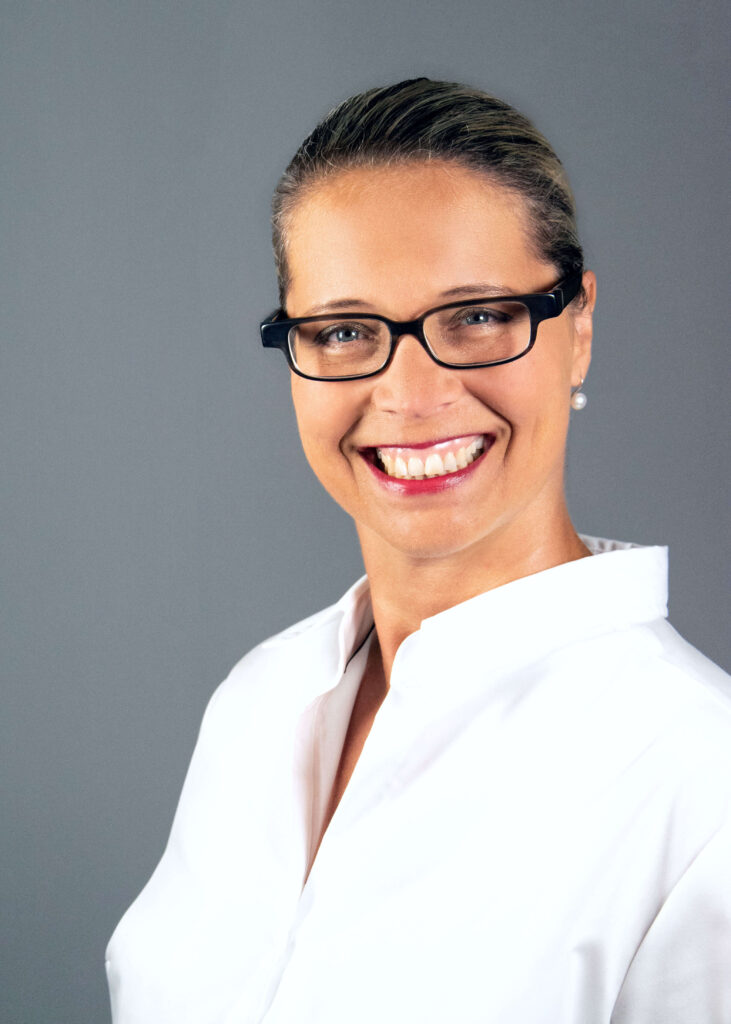 Nicole Auferkorte-Michaelis
nicole.auferkorte-michaelis@uni-due.de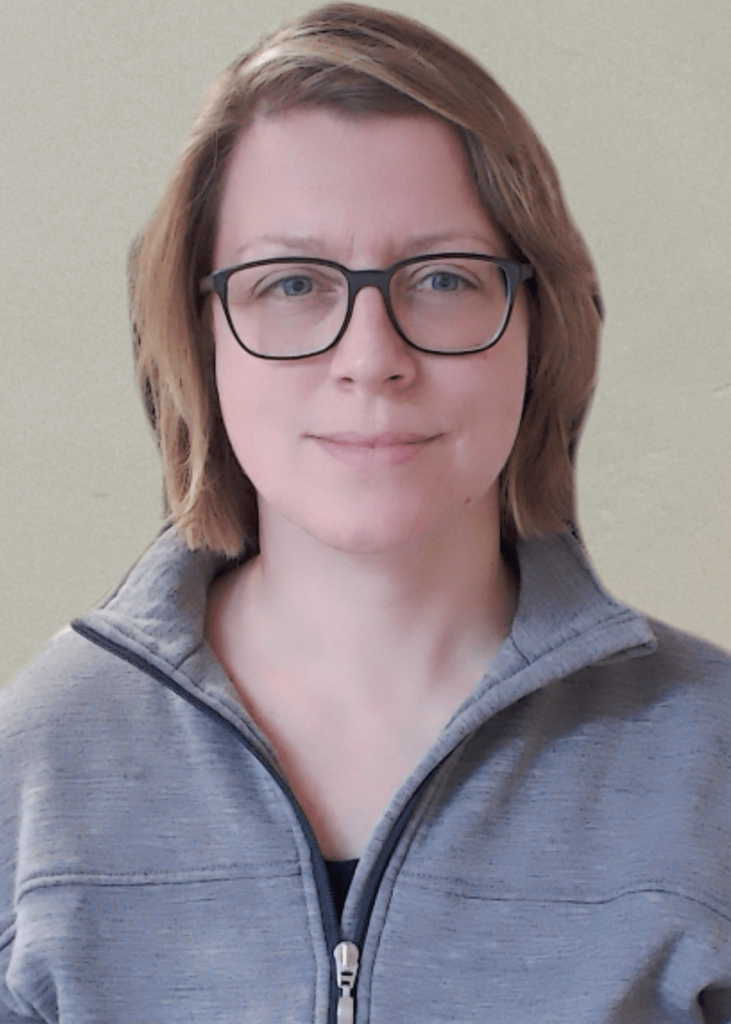 Annette Hintze
annette.hintze@uni-due.de
European Students' Union
The European Students Union (ESU) is an umbrella organisation of 46 National Unions of Students from 40 countries and thus represents over 15 million students in Europe. ESU's work focuses on Students' Mobility and Internationalisation, Social Dimension and lifelong learning, Quality, and Public Responsibility. Its activities include conducting European-wide research, partnership projects and campaigns, providing information services and producing a variety of publications for students, policy-makers and higher education professionals.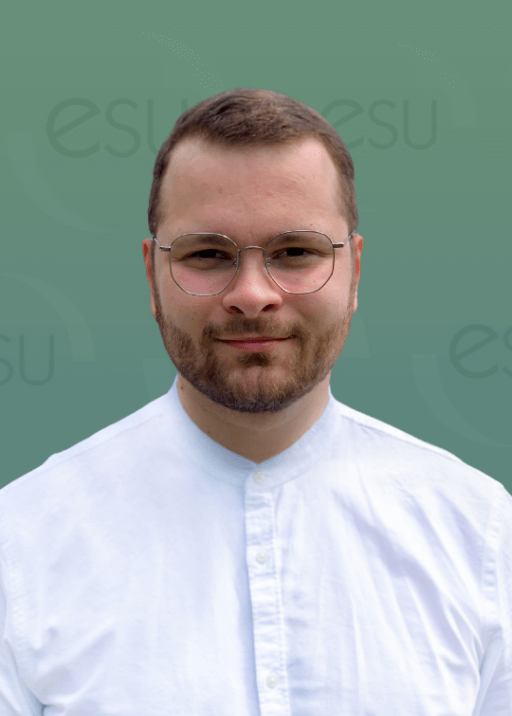 Maciej Rewucki
maciej.rewucki@esu-online.org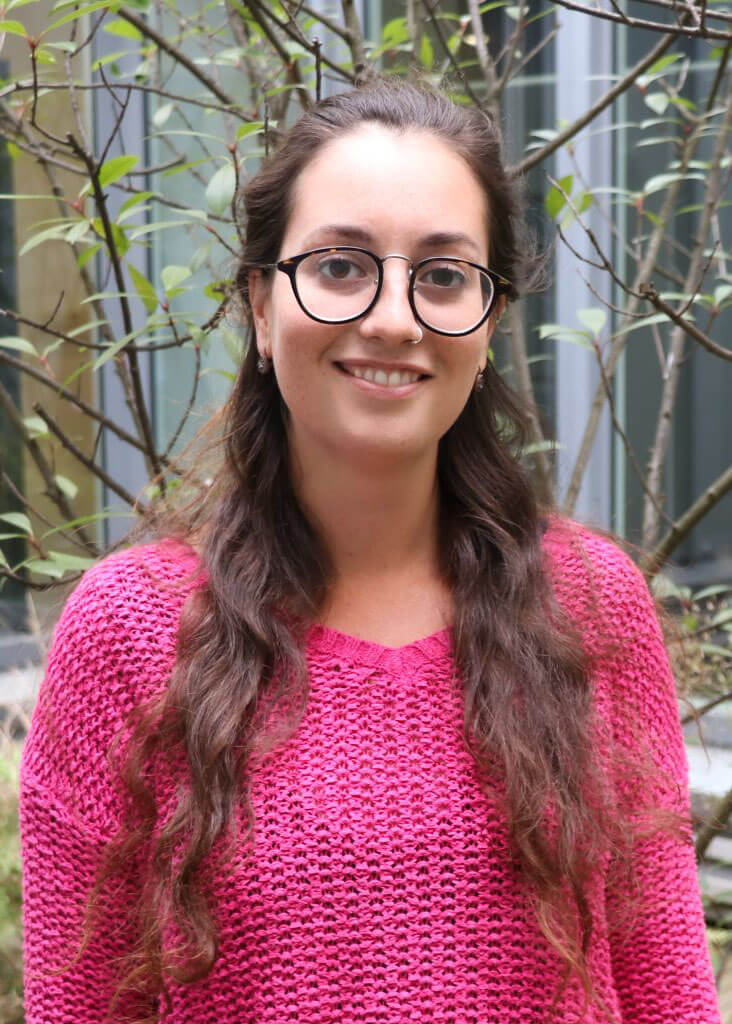 Maria Sierra
maria.sierra@esu-online.org
The ENTRANTS consortium comprises our members and is led by the FH OÖ (Austria). We are a well-balanced and complementary team, which includes three higher education institutions and the most representative student organisation in Europe, with members from 40 countries of the EHEA.